Our Services
We provide Top Resources Talent and solutions
Managed Services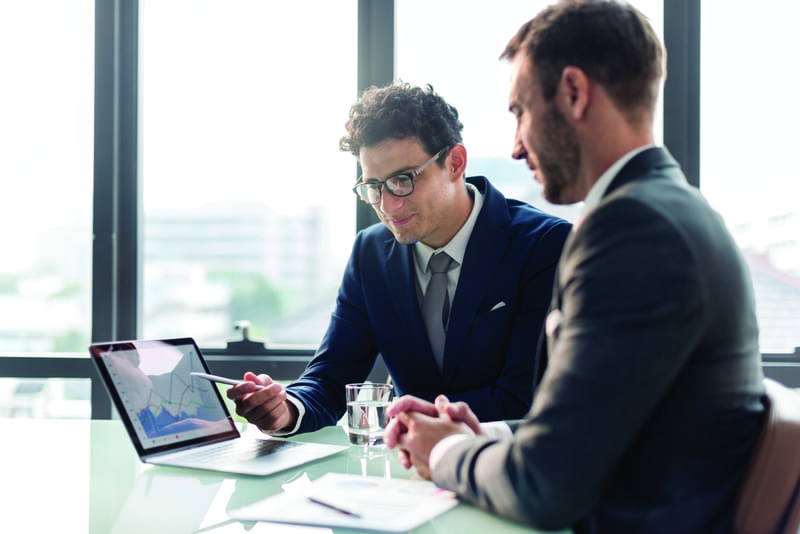 Our managed services programs are designed to provide either on-site or off-site management when our clients have high volume staffing needs. Our capabilities extend to specialized supplier management, customized screening and other services, which provide solutions that will fit your unique staffing environment.
Outsourcing and Specialized Staffing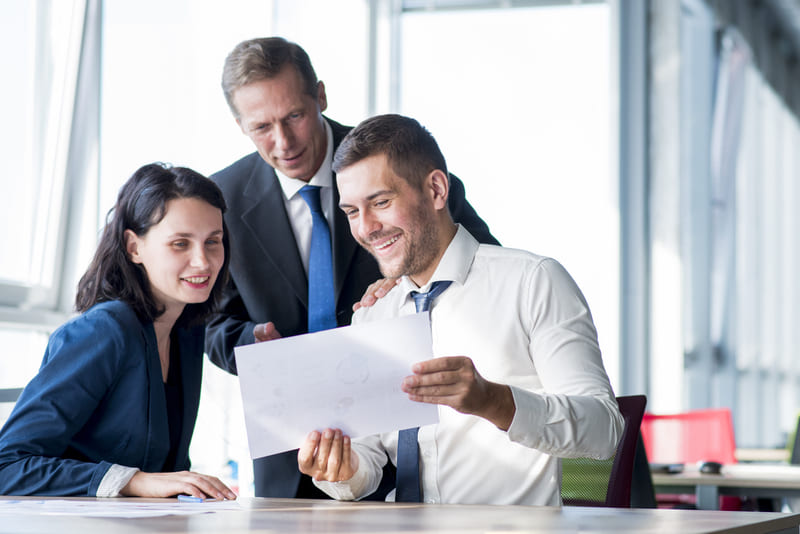 When our clients require extra support beyond traditional staffing needs, the AVAL team can design a program for you. Through specialized outreach and recruitment marketing programs, screening candidates directly, or using specialized assessments unique to their organization, we will work with our clients to craft the program they need.
HR Consulting Solutions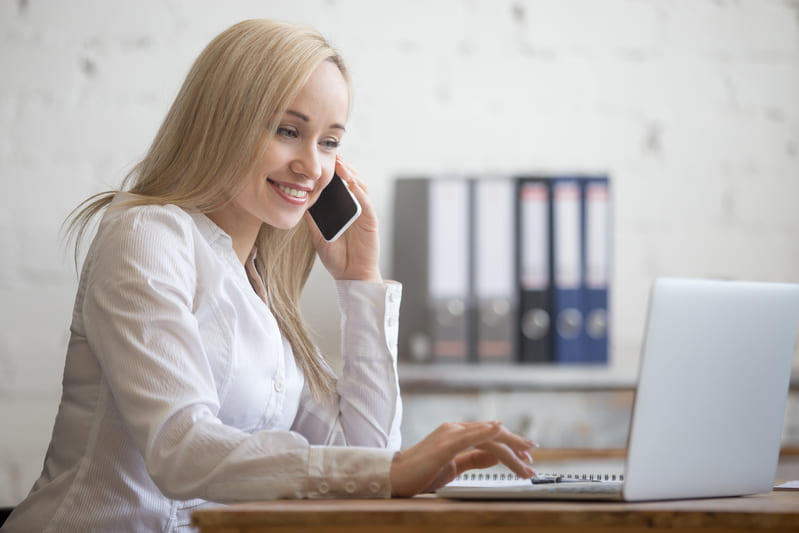 As a people-focused company, we utilize a unique approach to helping small businesses adopt effective employment practices by understanding fair employment principles. We provide our customers with the necessary tools for creating and maintaining a healthy working environment, which is the key for every company's success.
Temporary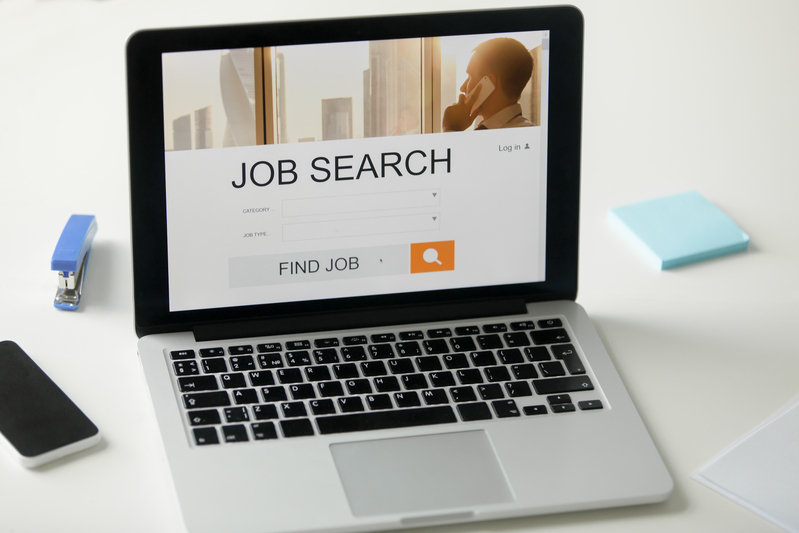 Temporary employees fill in during vacations and an illness, provide special skills needed, meets temporary worker overload requirements, handles seasonal or other special workloads, and helps staff special projects.
Long-Term Staffing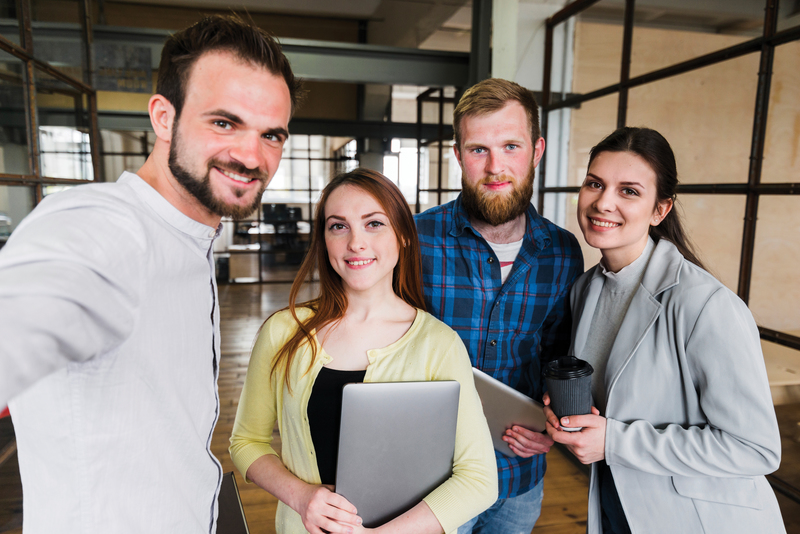 Long-term staffing differs in the length of time the employee or employees are required by the client. The assignment may be for more than one activity or skill area or it may involve a position that is not defined closely in the company job description.
Direct Placement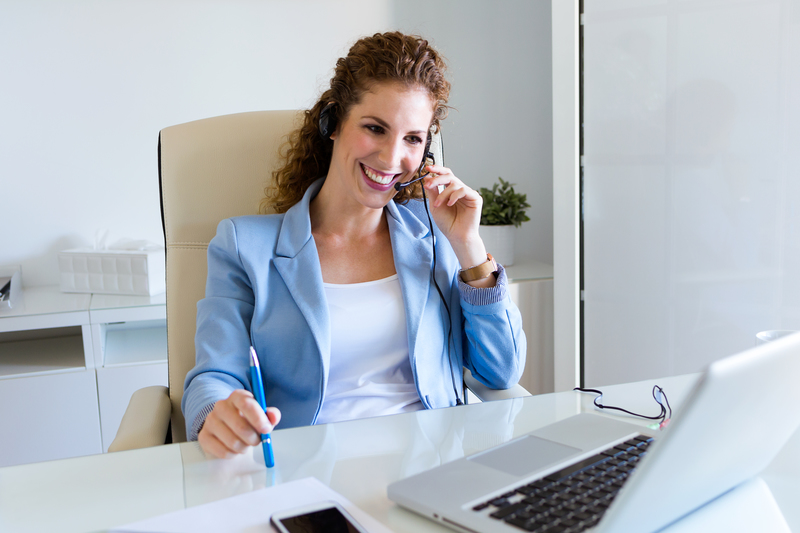 Professional staffs to laborers-all are fully screened, tested, and trained as necessary by Aval Employment Services. Recruitment development costs are borne by Aval and a fee for finding suitable employees is paid by the client.